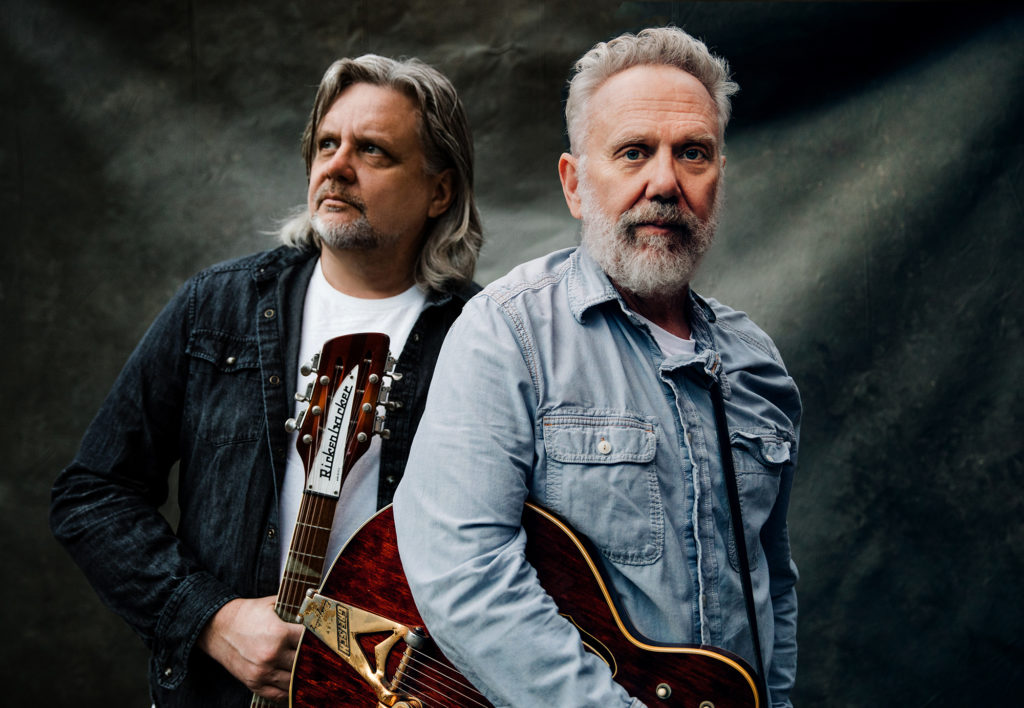 Trailblazers in the modern era of Americana, the Delevantes are back with A Thousand Turns, their first album of new music in two decades
Born and raised in a working-class New Jersey family, the brothers' dynamic harmonies evoke classic duos like The Everly Brothers and The Louvin Brothers before them, and The Avett Brothers and Fleet Foxes after.
The Delevantes debut album, Long About That Time, was released by Rounder Records to considerable critical acclaim in 1995. Garry Tallent, long-time bass player in Bruce Springsteen's E Street Band, co-produced the record.
Entertainment Weekly gave the album an "A" and called it "big-city toughness with bluegrass twang." Original music videos for outstanding singles "Driving at Night," and "Pocketful of Diamonds" played in regular rotation on VH1, CMT and other music channels, and the Delevantes performed live on The Conan O'Brien Show.
The term Americana as a musical genre was just beginning to percolate. The Delevantes, along with artists including Lucinda Williams, Wilco, Son Volt, the Jayhawks, and Whiskeytown defined the new genre. The brothers tapped into a timeless sound that helped launch the Americana movement. They shared stages with John Prine, Emmylou Harris, Steve Earle, Levon Helm and a host of other Americana heavy weights.
A growing fanbase creating a buzz, hits on the new Gavin Americana radio chart, and a memorable roots-rockin' performance at SXSW in Austin helped the Delevantes seal a major label deal with Capitol Records.
Postcards From Along the Way, again co-produced by Garry Tallent, featured 12 new songs with Tallent on bass, Benmont Tench (Tom Petty & The Heartbreakers) on keyboards, Mike Porter on drums, and John Noreen on pedal steel. Another classic.
Tallent is back yet again as co-producer on A Thousand Turns. In 2019, Bob and Mike Delevante returned to New Jersey to open for Southside Johnny, joined by Bruce Springsteen and Tallent, at the legendary Stone Pony Summer Stage in Asbury Park, New Jersey.
Performing together again sparked new creative energy. With an invitation from Nashville's Blackbird Academy to record, the brothers reunited with bandmates Tallent and Bryan Owings. The sessions gave birth to A Thousand Turns, produced by the Delevantes, Garry Tallent and Dave Coleman, and mixed by Mixmaster Bill Schnee.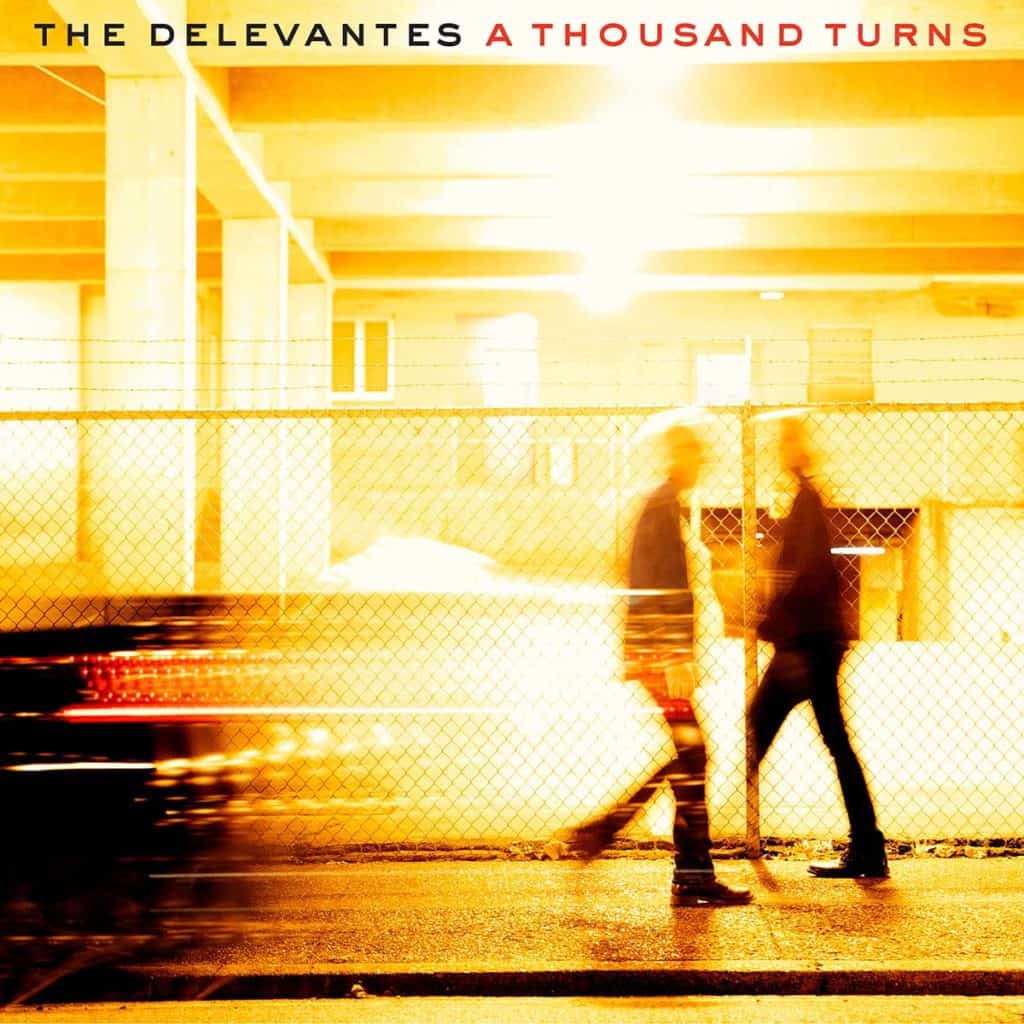 RECENT PRESS:
---
FOLLOW: